At LINC we value and invest in our people, building skills for a rewarding career. 
We offer opportunities for you to grow and learn in an environment that encourages individuals to be the best they can be.  We are looking for compassionate and caring people to join our teams.
Over 40 years, LINC has grown significantly and continues to offer a range of roles that may suit your interests or skills. LINC positions vary and include but are not limited to management positions, team leaders, finance roles, support workers in the disability and aged care sectors, kitchen staff, administration, community and family-based coordinators, and facilitators.
If you would like to have just a few hours a week or work flexible hours around family and work commitments then please come a speak with us.
If you are interested in working with us, and for further information about any of the roles, please call us on 6352 2077 or email pccoordinator@linc.org.au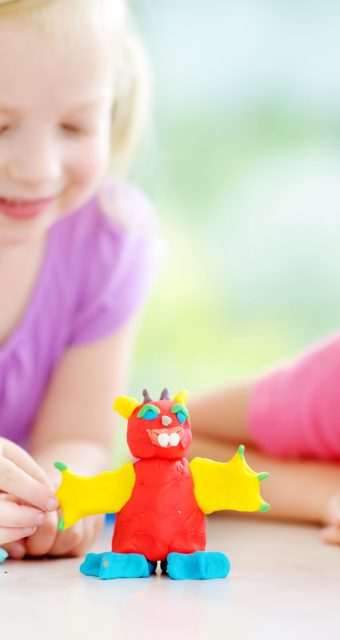 Click Vacancy to read more and Apply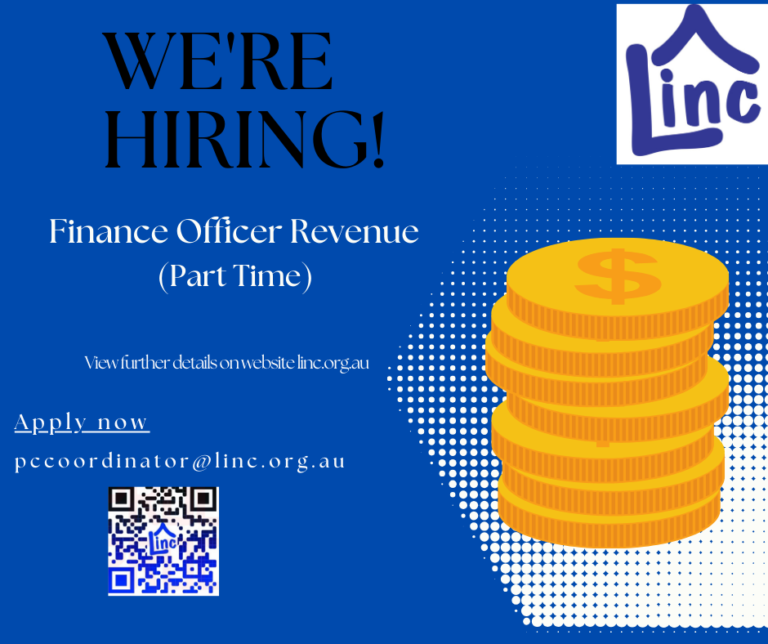 Casual Kitchen Assistants
Minimum Cert III Qualification and / or 5 years commercial kitchen experience required.