Lithgow Information and Neighbourhood Centre (LINC) is on a mission to nurture and support Lithgow towards its greatest level of connectivity and community.
Charitable
LINC is a community serivce provider who operates via a truly charitable status.
Flexible
Our flexibility represents our holistic approach to accessibility of all services, and is paralleled by our core values and beliefs.
Experienced
We have a 40+ year tenure of delivering local services for local people. Making us the first choice for many residents.
Inclusive
We support Lithgow locals from all walks and phases of life, and a keen eye for future requirements.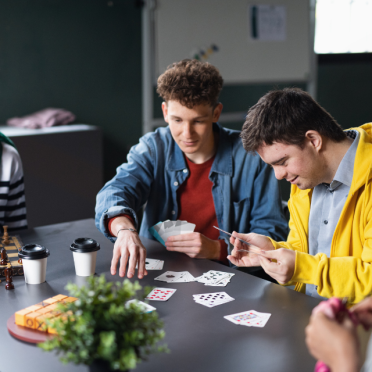 LINC's role goes beyond doing, including the responsibility to fuel the community's connectedness to itself and everyone in it. Each decision we make, conversation we have and action we take comes from a place of care. We want to for better for the whole community.
Building trust through quality
Trust runs to the core of our community and is something we take seriously in our own actions and those of others. We can only acheive community trust through quality care and support. We see the quality of our service to the community as our core purpose. Quality is defined by the service user, so we pay close attention and constantly refine and enhance our services as the Lithgow community deserves the best.