COmmunities & Kids Services
Supporting Lithgow's families and kids
Communities and Kids are Funded by Families NSW. Our service provides support to families who have children aged from birth to 8 years of age. We support families and children in numerous ways.
Our groups are fun and engaging for children, while parents and carers have the opportunity to meet other parents, and access information advice and referrals.
Playgroups and Storytimes run weekly in the school term. 
Our qualified and highly motivated staff are always on hand for support. Our supported playgroups are located in Lithgow, Bowenfels, Wallerawang and Portland.
Each playgroup is designed and programmed to suit the needs of each family and their children. There is a range of age-appropriate activities that enhance gross motor, fine motor, language, cognitive and social skills.
At these groups, we encourage parents to be involved with their children during activities and group times. Please call our service on 6354 5906 or 0447 322 582 if you have any questions or need advice on Early Childhood or Family matters.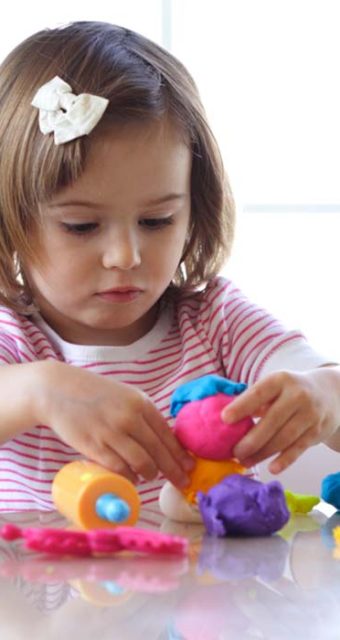 Parenting Program
Communities and Kids promote positive parenting. We are trained to deliver the Circle of Security parenting program, at the start of each school term. The Circle of Security parenting program integrates attachment theory and is helpful in fostering positive relationships and practical strategies between parents and their children. This is an eight-week program (2-hour sessions) for parents/carers with children. This program focuses on assisting parents to understand and read their children's emotional cues and respond to them in a way that fosters stronger connections and a sense of well-being. We believe that this course will increase positive interactions between parents and their children as well as increase confidence in parent's skills and abilities.
Circle of Security Classroom is designed for early childhood educators to support working with multiple children and fostering secure relationships with each child in their care. Call Jackie or Donna to talk about delivering this with your Early childcare team.
Bookings are essential as there are limited spots available. Please call our office 6354 5906 for further information.