Child, Youth & Family Counselling
We all have times when life can become overwhelming, everyone deserves support as early as possible to help get back on track, to feel safe, respected and connected.
CYFC is a free and confidential counselling service by the Department of Communities and Justice to offer counselling, information and referral support to vulnerable families and young people in our community.
Counselling can assist young people and families discover their own unique ways of improving their wellbeing and managing life challenges such as:
Counselling is about listening to your needs and helping you to: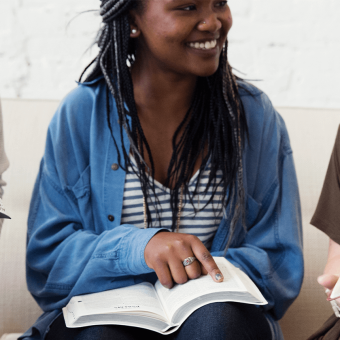 We provide counselling, information, referrals, and support to assist parents to build on their strengths and develop knowledge, skills & confidence. Contact us if you would like some support to:
We also work to strengthen supportive relationships, connections to community resources.
At CYFC we can draw upon a variety of strategies to match each person's interests and strengths including expressive and creative activities, movement, and play. From time to time we will offer groups and parenting workshops. Inquiries are welcome via phone, text or email. No referral is required.
Sue Craig – Child, Youth, & Family Counsellor
Registered Level 4 Counsellor ACA
Registered Yoga Teacher